INTERNATIONAL SOFTWARE DEVELOPMENT COMPANY
INTERNATIONALSOFTWAREDEVELOPMENTCOMPANY
We offer the best solutions in software development and website creation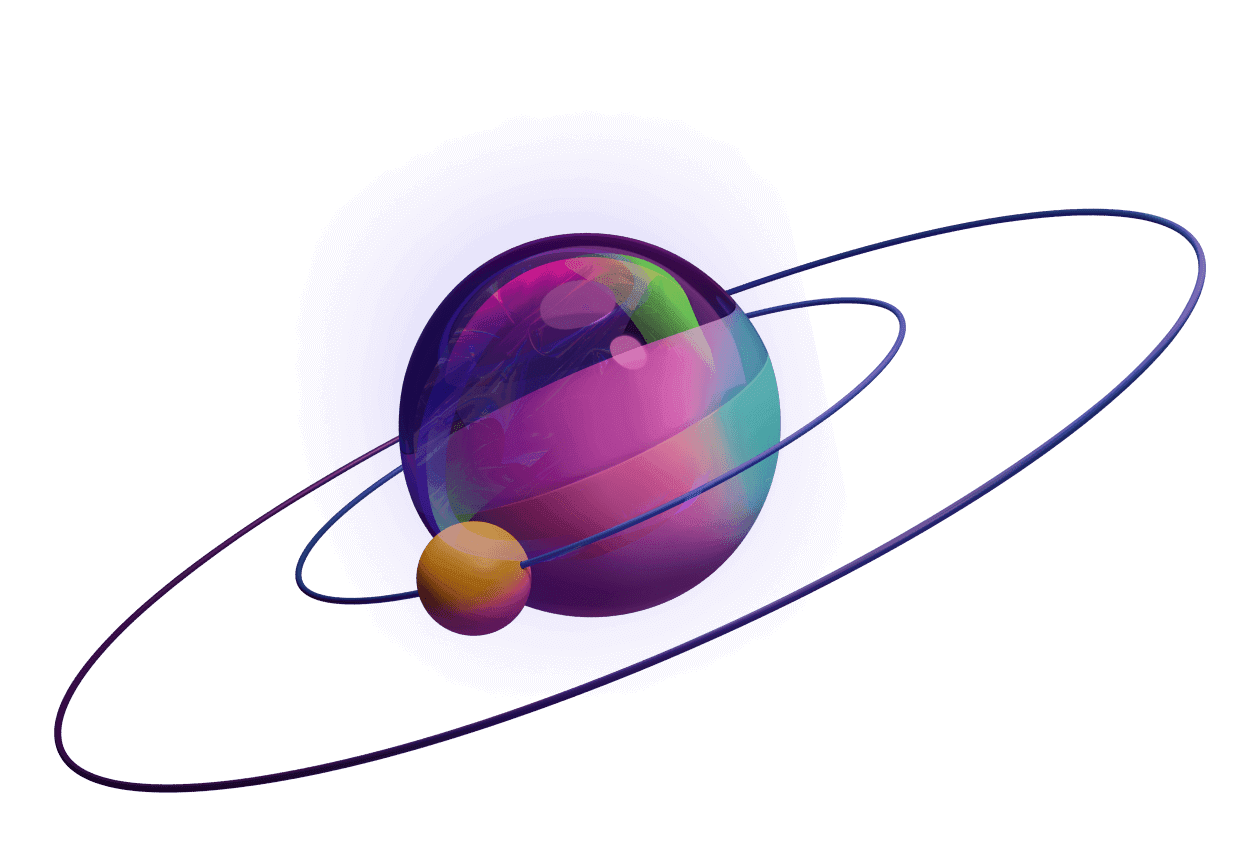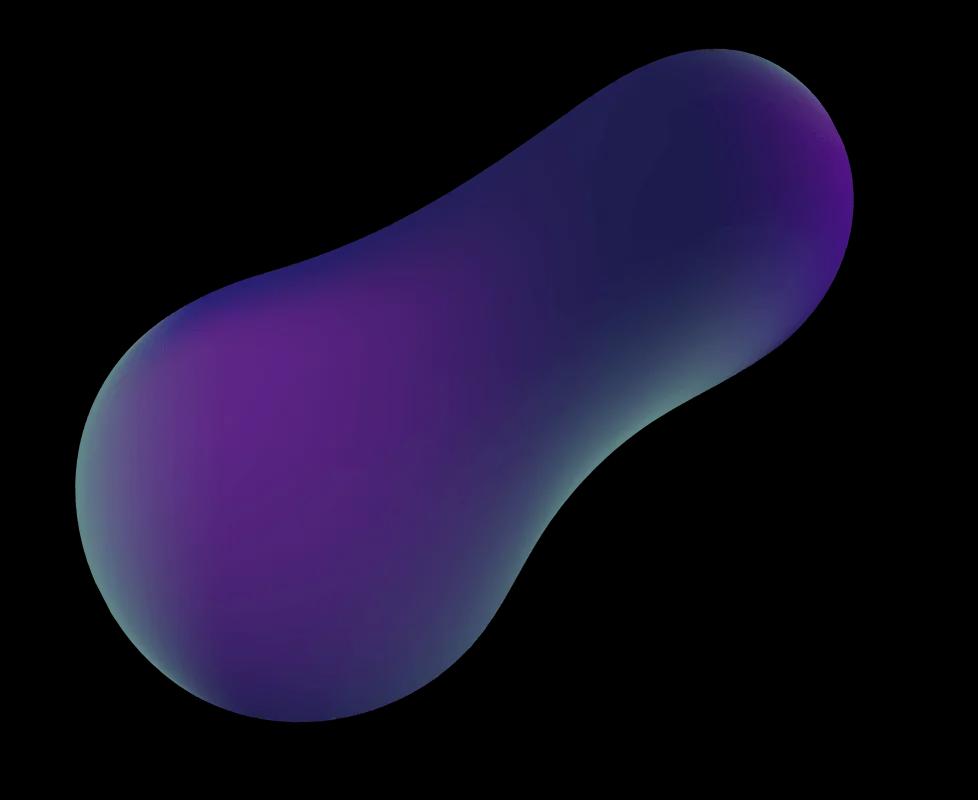 urbsoft - website development - Ui/ux design - mobile development - turnkey website - Devops - urbsoft - website development - Ui/ux design - mobile development - turnkey website - Devops - urbsoft - website development - Ui/ux design - mobile development - turnkey website - Devops
Our
clients

include startups and recognized market leaders
Take your business to the next level with
URBSoft
We are a team of young and ambitious people who are constantly developing, improving their skills and becoming better to offer you the highest level of service. We create products that exceed all expectations and prove that reality can fully meet expectations
0
Websites developed for international companies
We turn any idea
into a finished product
We will help you find the perfect technical solution for your business
Wow effect - Ui/ux design - Devops - Mobile development - Website development - Urbsoft - website development - Ui/ux design - turnkey website - Devops - Wow effect - Ui/ux design - Devops - Mobile development - Website development - Urbsoft - website development - Ui/ux design - turnkey website - Devops. Wow effect - Ui/ux design - Devops - Mobile development - Website development
Expertly developed
or product
Increase sales
Expand your reach and reach potential customers both offline and online
Improve style
The website represents your company, shapes its image, and influences brand recognition
Increase loyalty
Analyze queries, preferences, as well as the difficulties users encounter, and continuously improve the service
We value partnership built on mutual trust. That's why the development process at URBSoft is highly transparent and backed by a strong guarantee
01
Fixed price
The price for the project remains unchanged throughout the development process
02
Adherence to deadlines
We guarantee delivery within the specified timeframe
03
High quality
We create software that adheres to all quality development standards
04
Uniqueness
You will receive a unique website or application with a concise, user-friendly, and modern design
Loading...
Our priorities
1
AESTHETICS
The visual component matters. Stand out among competitors with an aesthetic yet user-friendly design
2
FUNCTIONALITY
We utilize the latest and most advanced technologies in web development to create high-quality software with the necessary functionality
3
MARKETING
We will help you achieve your business goals. We combine our software development experience and skills with market analysis and an understanding of user needs
Our
portfolio

and products sold
Favorites

Landing page

Corporate website

UI/UX

Web design and development

Logos

Mobile development

DevOps
question - answer
How much does website development cost?
The cost of website development depends on several important factors, including the complexity of the project's design, the number of pages, functionality and additional features, design adaptability, content creation, graphics, specific client requirements, and more. Additionally, the number of specialists involved, their experience, and professionalism also impact the final price. The cost can be determined after discussing project details with the development team
How long does the development process take?
The development timeline for any product directly depends on the complexity of the project. The more features involved, the more complex and, consequently, longer the process becomes. Project size and complexity, the technologies employed, team composition, and the level of automation also impact the duration of the development cycle. It's important to note that even after release, ongoing updates and improvements are necessary. Development time can be shortened through the use of Agile and DevOps methodologies as well as a high level of automation in development and testing. In general, the development process can range from a few weeks to several years
First and foremost, it is necessary to select a team of experienced professionals with a high level of expertise. Next comes a thorough analysis of the main requirements and expectations for the final product, market research, competitor analysis, and understanding the target audience, as well as forming key tasks and objectives. In the initial stages, it is essential to allocate sufficient time for process planning, including defining scope, timelines, budget, and necessary resources, as well as choosing a development methodology. It's crucial to consider risks and optimization opportunities. The following technical stages include prototyping, approval, actual development, and testing
What technologies are being used?
Flutter app development, Python, Node.JS, React, PHP.
Is there technical support available?
Yes, you can always reach out to us with any questions regarding your product.
Contacts
Consulting. Planning. Implementation!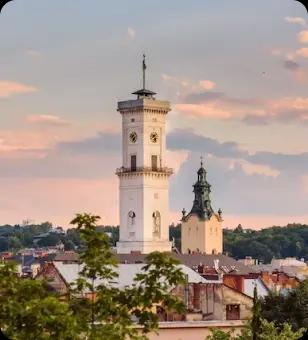 Loading...